Where experience meets innovation
A team of passionate problem-solvers unleashing the true potential of your Salesforce, one successful project at a time.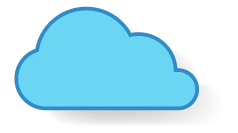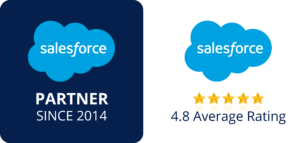 A force to be reckoned with
With a passionate team of cross-cloud certified experts, backed by two decades of process optimization experience – Consider us your partners in growth! we help companies achieve their goals with Salesforce, and fast track a return on investment with a streamlined workflow process.
Sales Cloud
Elevate your sales methodology
Salesforce Sales Cloud is a centralized force behind your entire business. Take advantage of advanced sales automation, refined analytics, and establish comprehensive management that extends to every facet of your customer sales journey.
Read More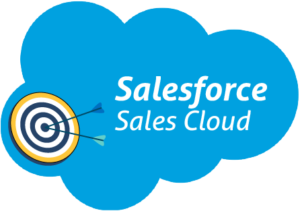 Service Cloud
Experience Cloud
Pardot
Marketing Cloud
CPQ
Here's how we put force in your Salesforce
Ideate
Our team of experts take the time to understand your requirements, bottle-necks, and vision to establish a comprehensive solution for your business.
Innovate
Our implementation team formulates a personalized implementation journey for your project. This involves establishing project milestones and deliverables that coincide with best practices for success.
Iterate
Once you're on track to reaching your goals, we offer continued support through the optimization of your strategy as you continue to scale. Quarterly check-ins and road mapping are a gold standard for our organization.
Deliver
Our team helps customers cut through the noise and establish a personalized solution that delivers on and exceeds expectations. Let us help you get started on your journey towards success today!
Milestones We Have Achieved
Taking industries by storm
Paving the way for digital transformation by understanding and overcoming your unique industry challenges.
Collaborate with customers, dealers and distributors efficiently at each stage of the product lifecycle.
Deliver seamless customer experiences, and increase time-to-value with an optimized Salesforce platform.
Healthcare & Life Sciences
Improving patient outcomes, reducing costs while increase value of care with a holistic view of stakeholders and putting people first.
Automating processes that improve coordination and collaboration and increase the bottom line.
Better customer relationships with data-driven insights that turn unique challenges into opportunities.
Create digital experiences that take your bespoke services and offerings to market intelligently and effectively. You'll have to see it to believe it
Take a look at some of our client success stories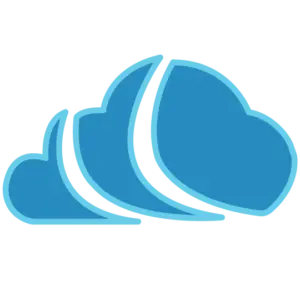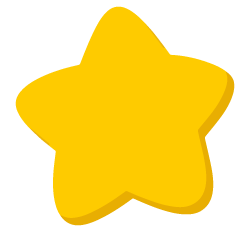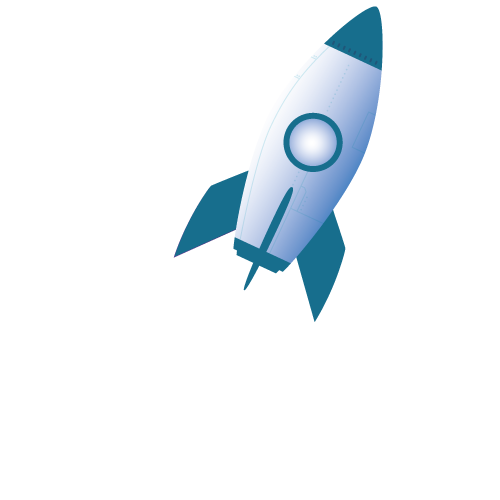 Featured Case Study of the Month
Lorenzo needed a partner to rescue their Salesforce implementation
Through the magic of an end-to-end gap analysis and robust implementation; Lorenzo's Dog Training Team was able to unlock the true potential of Salesforce.
Increase in operational efficiency
Increase in Salesforce utilization
What Our Clients Say About Us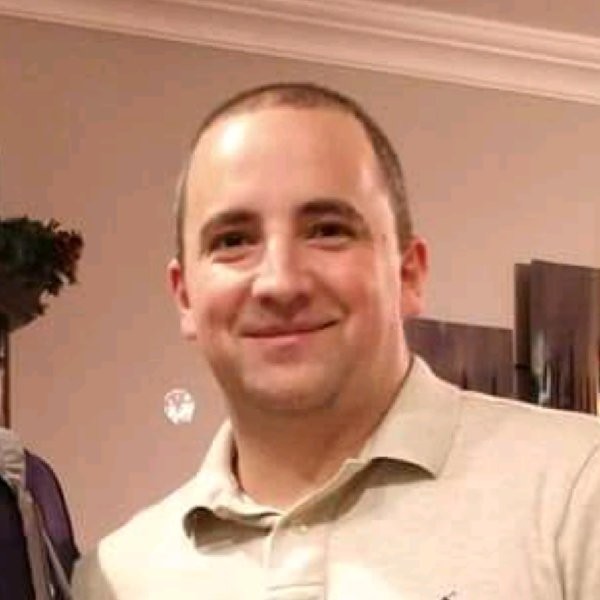 Andy Lazarakis
Siteworks
"Jawad Nasser and Jack Grewal were excellent. They helped us to stay on schedule, were flexible in meeting with us when needed, and responsive to our needs for assistance. Excellent process, would both choose them again and recommend them to others."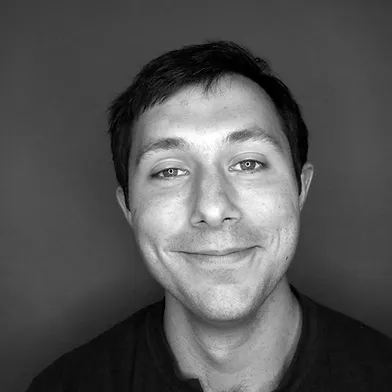 Sam Baker
United States Asset Recovery
"As far as efficiency, flexibility, and overall project evaluation: you all have been excellent business partners and we have had nothing but a good experience. We're more than satisfied with all your's efforts."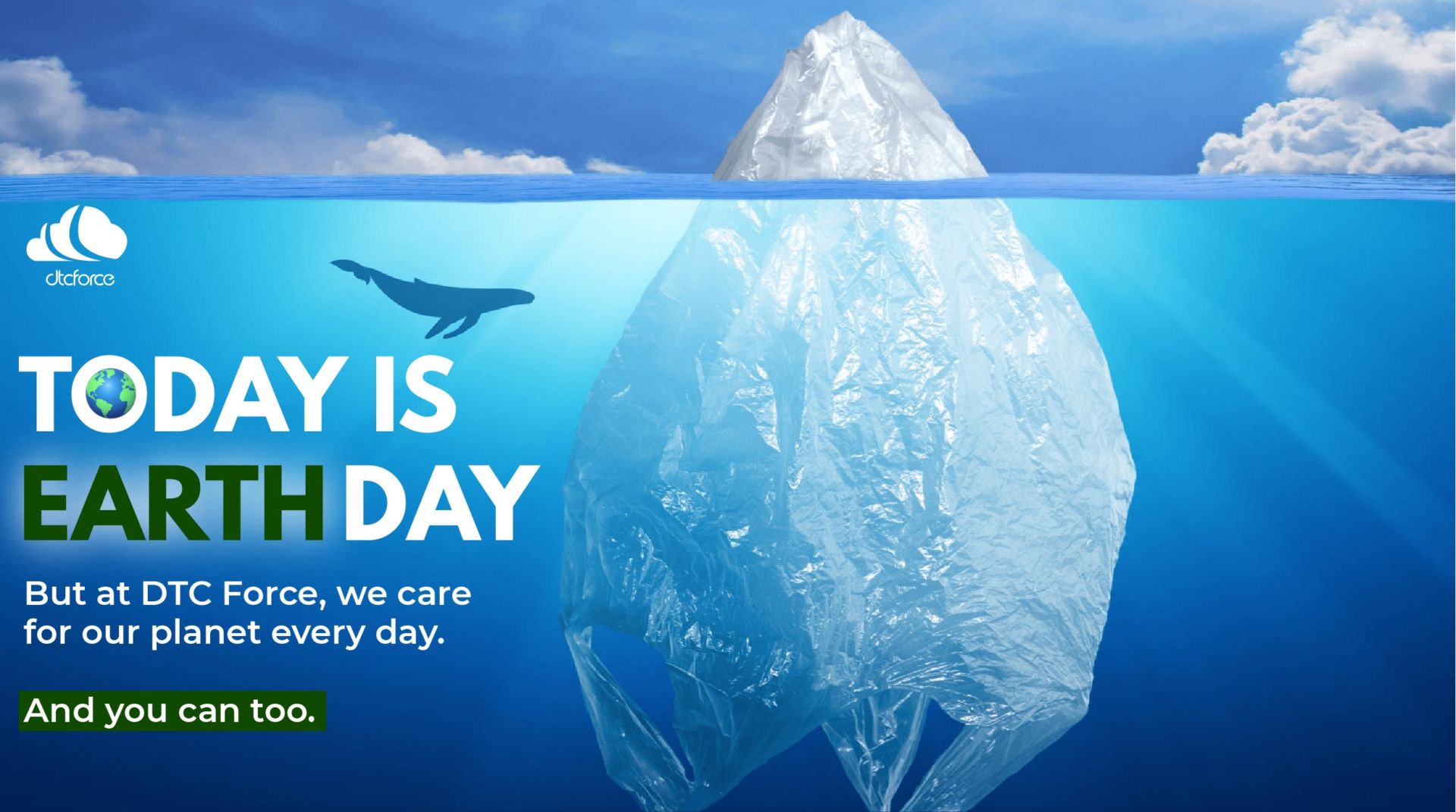 Increase focus on embracing digital transformation and building sustainable businesses.
We don't want to be just part of the conversation but to become part of the movement. Sustainable thought and action can pioneer the kind of change that improves our livelihood not just for us but also for generations to come.
Get in touch with our team of experts today!