Patient-centric solutions and personalized communications across the industry
Implementing tech-solutions in healthcare, that put your patients first. Improving health outcomes with better organizational workflows is the first step to building trust with your users.
Our experts build personalized, and scalable digital solutions that prioritize patient care and efficiency. Innovative and empathy driven tech solutions that create positive impact.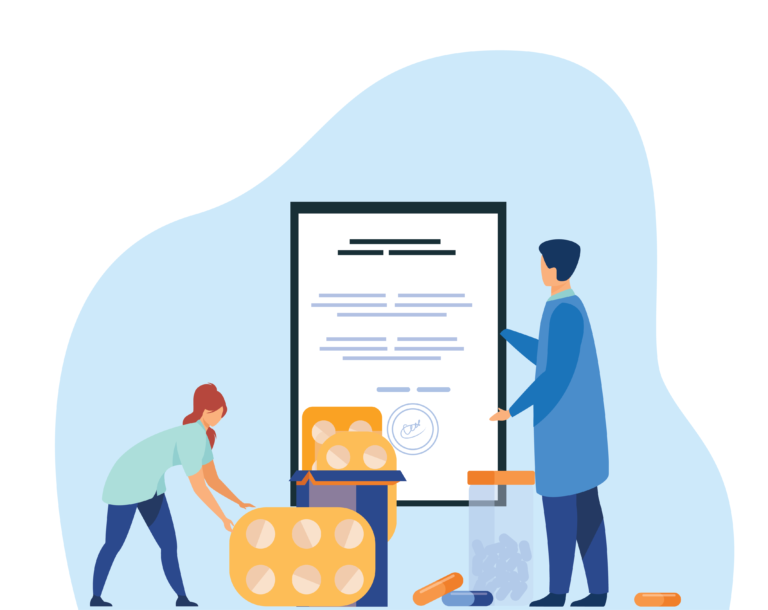 We combine the expertise and experience to earn the trust of our partners
We enabled new process for VSN that assisted them in better data management, ease of use, and efficiency in day-to-day operations. 

DTC Force helped Martab establish itself as leading regional provider of innovative medical technologies to the healthcare community.
Puretech primarily focuses on immunological, fibrotic and lymphatic system disorders initially anchored around orphan indications

DTCForce implemented a complete rollout of sales and marketing, while automating patient & doctor management process with Salesforce. This included designing, creating, and customizing multiple moduels.
We take you on a journey beyond Salesforce implementation to ensure all business optimization initiatives generate value for your business.
What Our Client Say About Us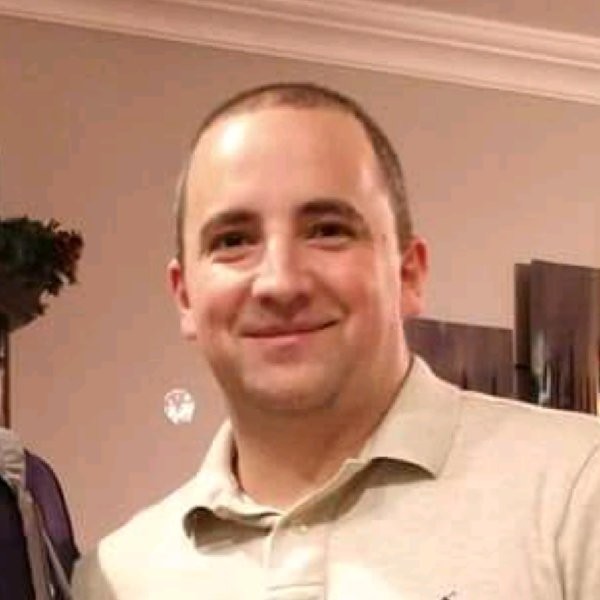 Andy Lazarakis
Siteworks
"Jawad Nasser and Jack Grewal were excellent. They helped us to stay on schedule, were flexible in meeting with us when needed, and responsive to our needs for assistance. Excellent process, would both choose them again and recommend them to others."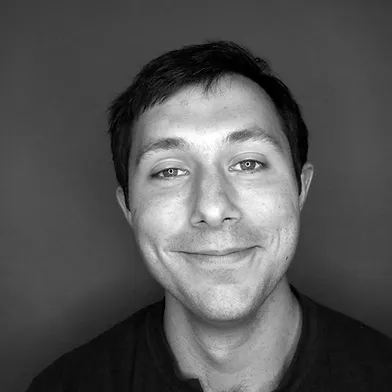 Sam Baker
United States Asset Recovery
"As far as efficiency, flexibility, and overall project evaluation: you all have been excellent business partners and we have had nothing but a good experience. We're more than satisfied with all your's efforts."
A host of Salesforce Cloud products are powering the healthcare sector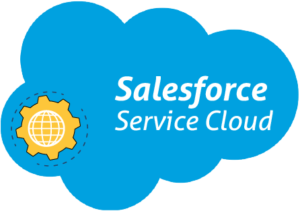 Service Cloud
Create end-to-end engagement with the salesforce service cloud to discover new opportunities for growth and increase revenue.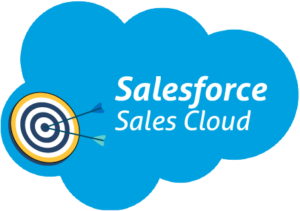 Sales Cloud
Break down the silos and collaborate with distributors and dealers more easily with personalized portals. Get better visibility with sales automation to increase productivity.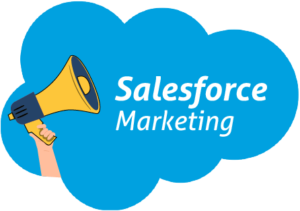 Marketing Cloud
Better relationships with your stakeholders start with the right tools to understand your customer and put them first. Make better, data-driven decisions.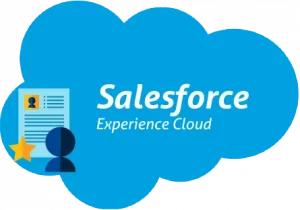 Experience Cloud
We merge experience design with the Experience cloud to create an unforgettable digital experience for your users.
More useful stuff from our Blog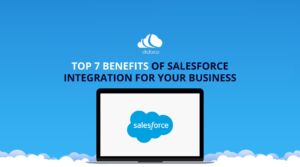 As businesses grow the expectations of the customers have also increased. Nowadays, all customers have one more personalized experience across
Read More »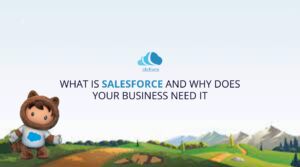 Are you tired of managing your customer relationships across multiple platforms? Are you struggling to keep track of your sales
Read More »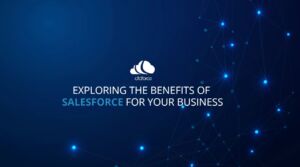 Salesforce CRM has completely altered how we store and maintain data in business models. If you go back a few
Read More »
We'd love to get on a call and tell you more.