We create customer-centric, digital experiences by pairing the right tech solutions to transform your business.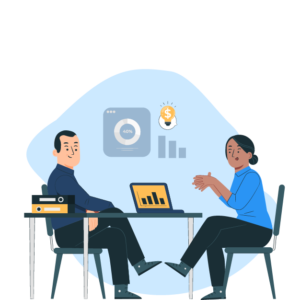 Implementing change. Delivering value. Creating a positive impact.

LeadSigma is a sales-tech platform that plugs leaky sales funnels by connecting online forms & efficient provides actionable follow-up tasks.

Bradford-Scott is a distributor of Sharetec Credit Union Software, one of the most widely used Credit Union software packages in the U.S.

OnPoint provides retailers with a comprehensive powerful scan data solution allowing them be more competitive and drive profits.

Parkonect solves automotive challenges for parking & garage assets by delivering seamless, IoT-connected parking experiences.
A little bit of DTC Force magic
We take our industry expertise and years of experience to simplify complexities and tackle business challenges that help you meet your goals.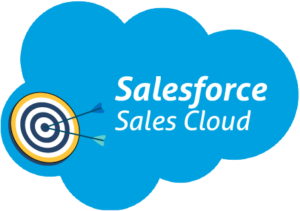 Sales Cloud
Break down the silos and collaborate with distributors and dealers more easily with personalized portals. Get better visibility with sales automation to increase productivity.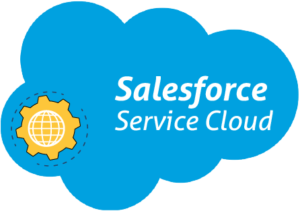 Service Cloud
Create end-to-end engagement with the salesforce service cloud to discover new opportunities for growth and increase revenue.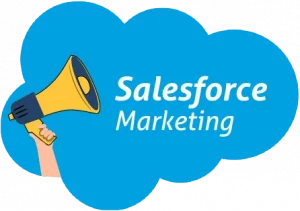 Marketing Cloud
Better relationships with your stakeholders start with the right tools to understand your customer and put them first. Make better, data-driven decisions.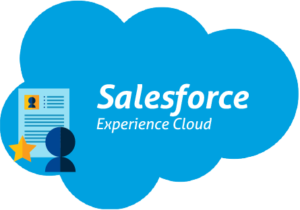 Experience Cloud
We merge experience design with the Experience cloud to create an unforgettable digital experience for your users.
What Our Client Say About Us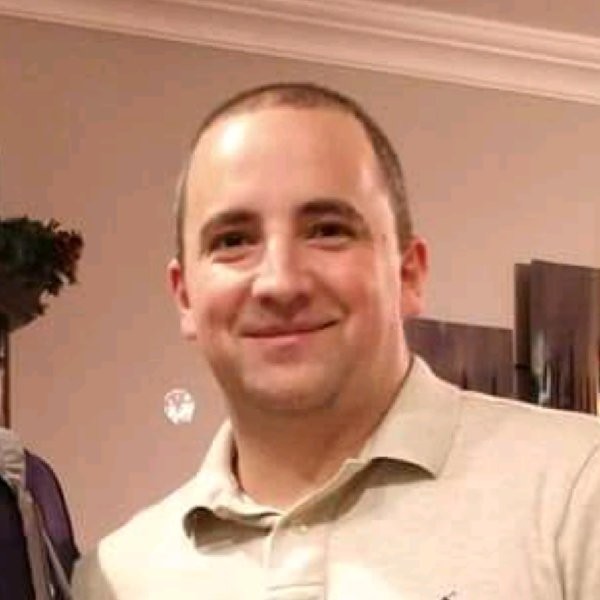 Andy Lazarakis
Siteworks
"Jawad Nasser and Jack Grewal were excellent. They helped us to stay on schedule, were flexible in meeting with us when needed, and responsive to our needs for assistance. Excellent process, would both choose them again and recommend them to others."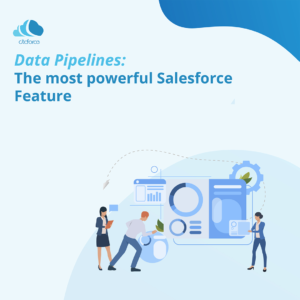 Data Pipelines: The most powerful Salesforce feature In the world of technology, data is at the heart of everything. It
Read More »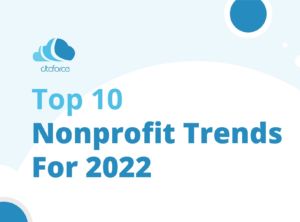 Top 10 nonprofit trends for 2022 The nonprofit world is changing, and it's changing fast. Today's nonprofits are looking for
Read More »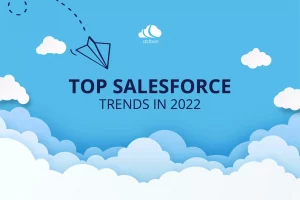 Salesforce is the leading CRM solution paving the way for emerging organizations to improve customer engagement. As the platform evolves,
Read More »
Get in touch with our team of experts today!