Leap in to the future with DTC Force
Your business process optimization journey begins here. Increase organizational efficiency by zeroing in on process constraints and digitizing your operations. DTC Force goes above and beyond to align your strategies and growth objectives with your vision.
We're on a mission to impact and transform businesses with thoughtful and intentional practices. Impossible is nothing – that's our philosophy and our core values are rooted in bringing about thoughtful change in the business landscape. At DTC Force, we believe in innovation, and flawless implementation that helps you keep pace with changing trends.
This is the future of business.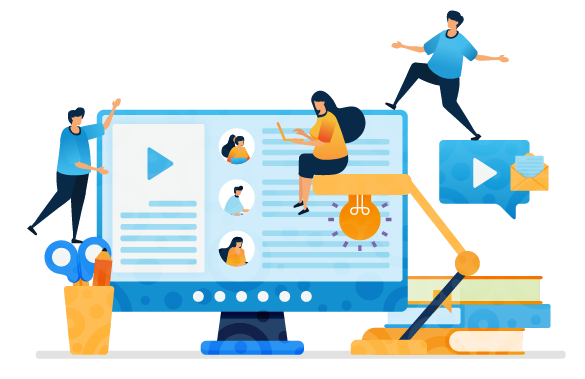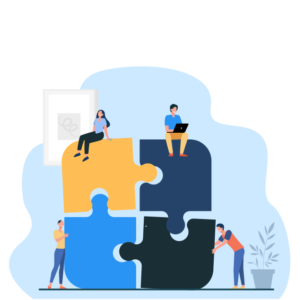 Strategy
We bring your vision to life by ideating and implementing a roadmap that suits your unique needs.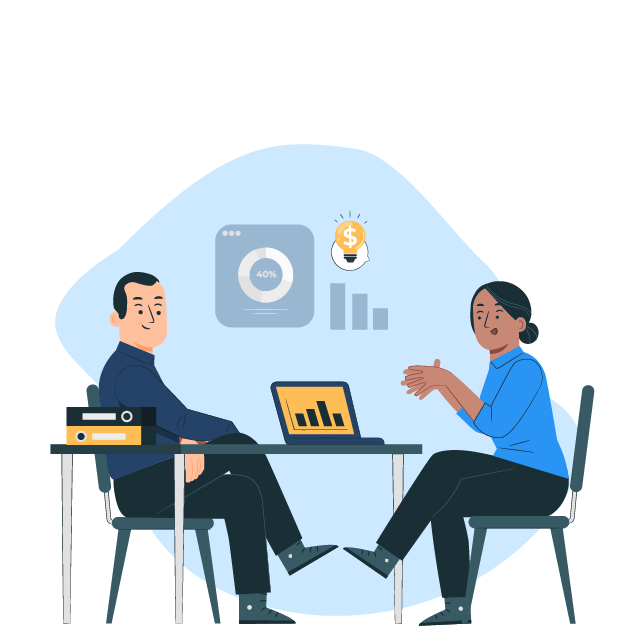 Consulting
Our industry and implementation experience have prepared us to tackle all foreseeable challenges and address them.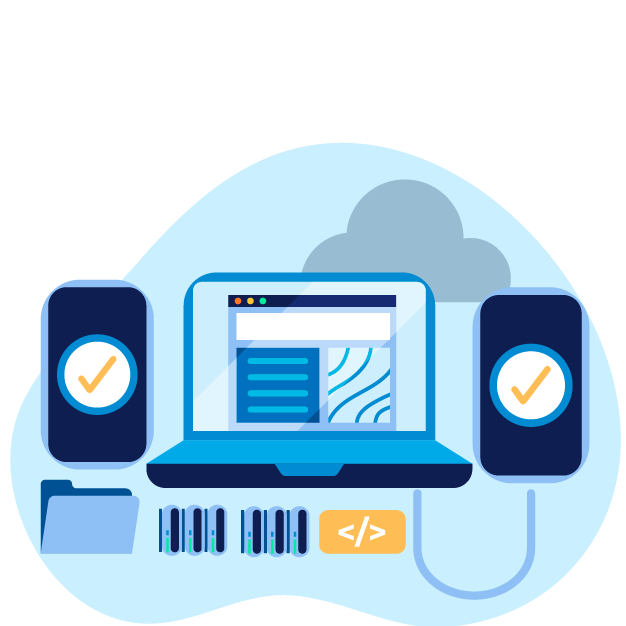 Integration
Delivering and managing multiple integrations to solve your pain points.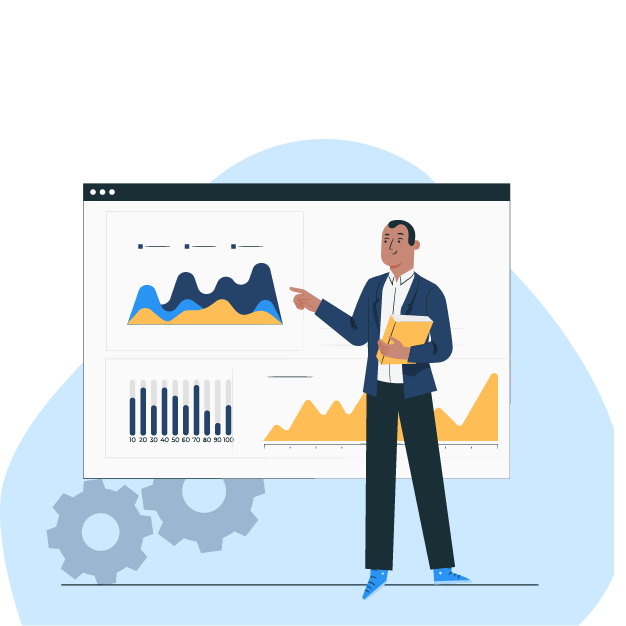 Data Analytics
Leveraging the power of accurate and extensive data to ask all the right questions and frame your problem areas.
Milestones We Have Achieved
Modus Operandi
Starts each project by getting world-class business analysts in touch with your decision makers for as long as it takes to understand your business, requirements, and ideal business reality.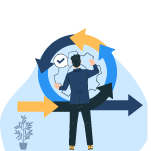 Methodology
Provides regular, updates, demos, training and post-implementation support to help you get the most out of Salesforce build.
Conversance
Is certified on all Clouds, qualified to implement specialist solutions such as Einstein AI, Heroku, FSL and CPQ, as well as a deep catalogue of integrations.
That's how we have been able to fix projects abandoned by larger partners for a quarter of the price. If you are at your wit's end with Salesforce, give it one last chance. But this time, let DTCForce put the FORCE in your Salesforce
Get in touch with our team of experts today!