Salesforce Sales Cloud for structured sales processes
Our salesforce automation services customize and optimize Salesforce for emerging enterprises, and startups for all kinds of industries. Improve your ROI with premium integration services and expert salesforce sales cloud consulting that provides you the roadmap to success. We focus on client-centric solutions that put your needs first. 
Salesforce Sales Cloud is a centralized force behind your entire business. Take advantage of advanced sales automation, refined analytics, and establish comprehensive management that extends to every facet of your customer sales journey.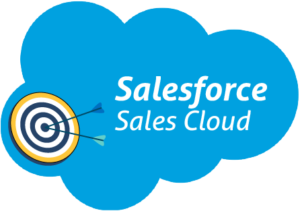 Bringing out the best in your salesforce sales team
Make your Sales team more productive with salesforce automation that gives a holistic view with Predictive Lead Scoring, Automated Activity Capture, and Lightning Dialer elements. The Salesforce Einstein functionality retrieves data from the sales process through Artificial Intelligence. Get access to several tools and workflows along with back-end connectivity with social media platforms to personalize the sales processes. 
Here are some of the key features of the Salesforce Sales Cloud that helps your sales team reach their full potential. 
Sales managers define the sales process and make it manageable by showcasing the actions expected from sales reps at each stage. 
Tailor this to your business needs whether for B2B or B2C and set up a process to convert leads into opportunity, account and contact. Introduce automated workflows and validation criteria to make lead conversion smoother and more consistent. 
Review sales reps' performance and keep track of sales' figures and monitor factors that improve productivity. WIth sales forecasting, make smarter sales decisions and strategize well.  
Create automated workflows that empower sales managers with extra opportunities to supervise sales reps' performance.
AI-powered analytical capabilities give more accurate sales predictions with the help of an advanced analysis of historical data, business trends and previous engagement. 
Our partners are finding great success with Sales cloud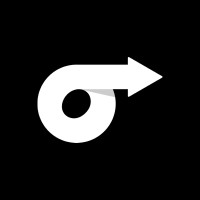 LeadSigma is a sales-tech platform that plugs leaky sales funnels by connecting online forms & efficient provides actionable follow-up tasks.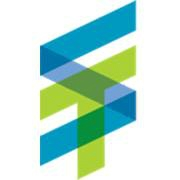 Bradford-Scott is a distributor of Sharetec Credit Union Software, one of the most widely used Credit Union software packages in the U.S.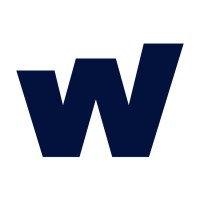 Watson Living is a New York based VC backed PropTech start up that is on a mission to make rent more rewarding for all parties.
A travel management consultancy with over 12 years of hospitality experience, helping the patrons choose the best suits while travelling.
What Our Clients Say About Us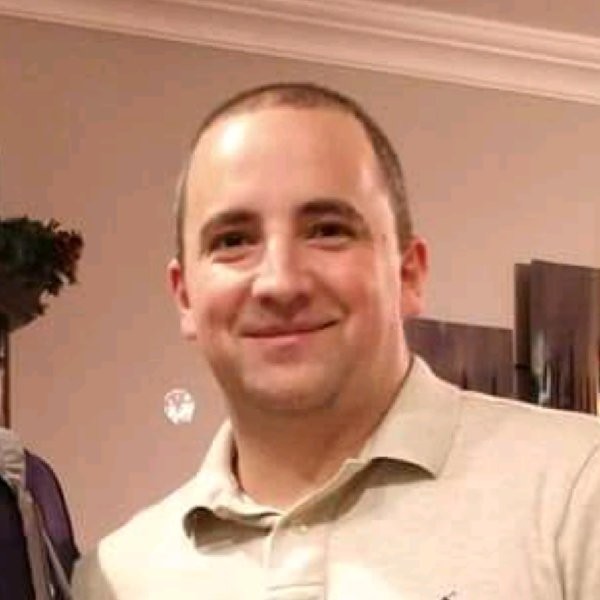 Andy Lazarakis
Siteworks
"Jawad Nasser and Jack Grewal were excellent. They helped us to stay on schedule, were flexible in meeting with us when needed, and responsive to our needs for assistance. Excellent process, would both choose them again and recommend them to others."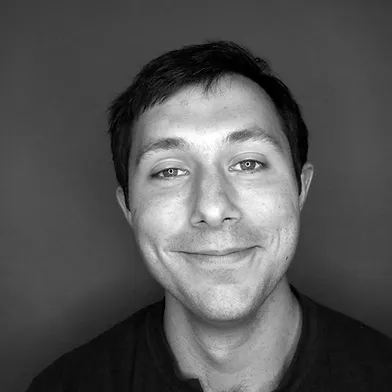 Sam Baker
United States Asset Recovery
"As far as efficiency, flexibility, and overall project evaluation: you all have been excellent business partners and we have had nothing but a good experience. We're more than satisfied with all your's efforts."
Customized Salesforce Cloud Consulting for Each Industry
We help you meet your customer's expectations and deliver quality user experiences so you can connect with them whenever and wherever. Customer services enable you to build loyalty and trust with your users and empowers your agents to deliver exceptional experiences.
We take you on a journey beyond Salesforce implementation to ensure all business optimization initiatives generate value for your business.
Empowering diverse set of industries to operate more efficiently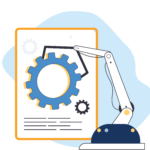 Manufacturing
Empowering the manufacturing industry with data insights to curate seamless digital experiences.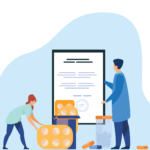 Healthcare & Life Sciences
Our experts build personalized, and scalable digital solutions that prioritize patient care and efficiency.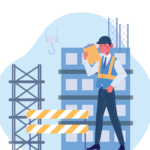 Construction
Boost employee engagement and improve the customer experience. Powering transformation within the organization, to get scalable growth.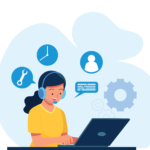 Professional Services
Helping businesses grow their brand and increase brand loyalty, we deliver seamless digital experiences
What can the Sales Cloud do for you?
Sell better, and smarter. The Salesforce Sales Cloud gives you more autonomy to sell how you want and when you want.Connect with your customers and make an impression. Sales Cloud lets you manage sales processes, members of your support team and critical business metrics in real time.
Frequently asked questions
More useful stuff from our blog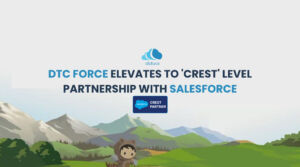 In a remarkable showcase of expertise and dedication, DTC Force announces its ascension to the coveted 'Crest' level partnership within
Read More »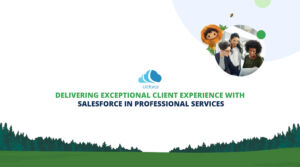 Table of Content Introduction Understanding the Client Journey in Professional Services Challenges faced by professional services firms in delivering exceptional
Read More »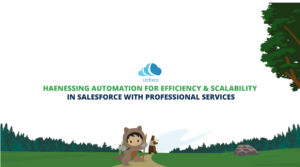 Welcome to a world where efficiency meets scalability, and automation reigns supreme. In this blog post, we will explore how
Read More »
Get in touch with our team of experts today!