Get better workflows with Salesforce Service Cloud
Get personal with and build brand loyalty with Salesforce Service Cloud. The future of customer service lies in winning hearts by solving problems and putting people first. We help you get more efficient using the Service cloud with streamlined case management, automated service procedures and intelligent knowledge recommendations.

Salesforce Service Cloud is designed by nature to drive efficiencies into service operations. Take advantage of streamlined case management, automated service procedures, and intelligent knowledge recommendations for effective resolution.
Some of the key projects executed with Salesforce Service Cloud

LeadSigma is a sales-tech platform that plugs leaky sales funnels by connecting online forms & efficient provides actionable follow-up tasks.

Bradford-Scott is a distributor of Sharetec Credit Union Software, one of the most widely used Credit Union software packages in the U.S.

OnPoint provides retailers with a comprehensive powerful scan data solution allowing them be more competitive and drive profits.

Parkonect solves automotive challenges for parking & garage assets by delivering seamless, IoT-connected parking experiences.
Here's how we generate value for your business
We take you on a journey beyond Salesforce implementation to ensure all business optimization initiatives generate value for your business. We use Service Cloud Voice to make it easier for your sales team to interact with customers, track customer information, and resolve customer issues.
What Our Client Say About Us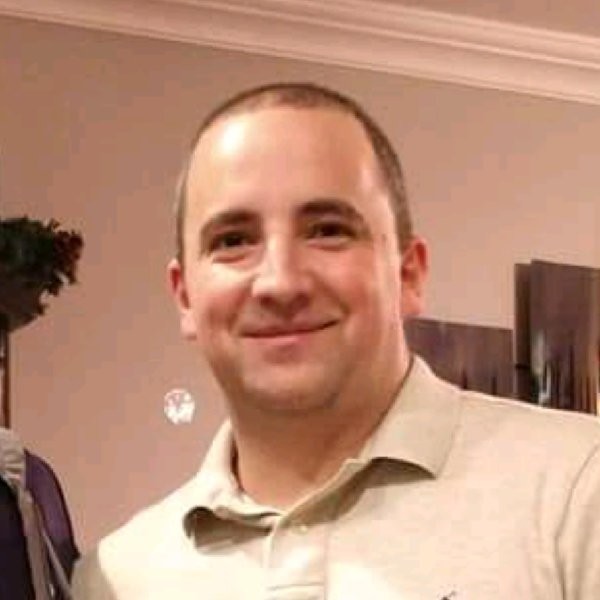 Andy Lazarakis
Siteworks
"Jawad Nasser and Jack Grewal were excellent. They helped us to stay on schedule, were flexible in meeting with us when needed, and responsive to our needs for assistance. Excellent process, would both choose them again and recommend them to others."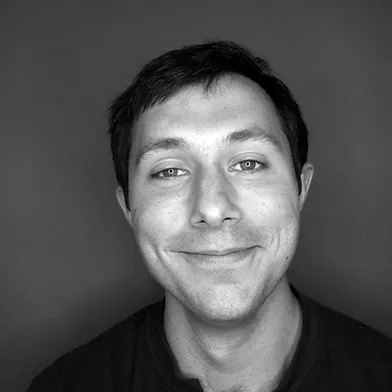 Sam Baker
United States Asset Recovery
"As far as efficiency, flexibility, and overall project evaluation: you all have been excellent business partners and we have had nothing but a good experience. We're more than satisfied with all your's efforts."
Empowering diverse set of industries to operate more efficiently using Service Cloud
We help you meet your customer's expectations and deliver quality user experiences so you can connect with them whenever and wherever. Customer services enable you to build loyalty and trust with your users and empowers your agents to deliver exceptional experiences.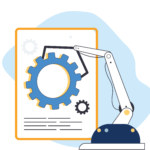 Manufacturing
Empowering the manufacturing industry with data insights to curate seamless digital experiences.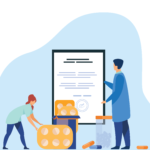 Healthcare & Life Sciences
Our experts build personalized, and scalable digital solutions that prioritize patient care and efficiency.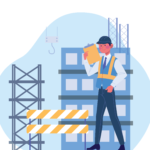 Construction
Boost employee engagement and improve the customer experience. Powering transformation within the organization, to get scalable growth.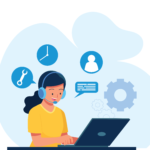 Professional Services
Helping businesses grow their brand and increase brand loyalty, we deliver seamless digital experiences
Our team of experts ensure your needs are met whether you're looking for Salesforce Service Cloud, Service Cloud Voice, Self service or Financial service cloud services.
Frequently asked questions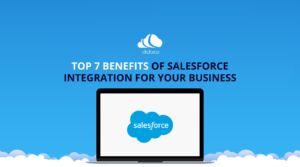 As businesses grow the expectations of the customers have also increased. Nowadays, all customers have one more personalized experience across
Read More »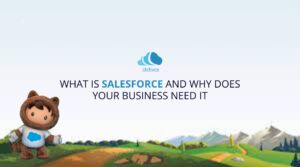 Are you tired of managing your customer relationships across multiple platforms? Are you struggling to keep track of your sales
Read More »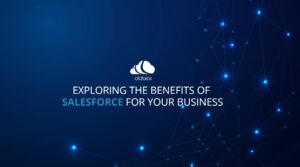 Salesforce CRM has completely altered how we store and maintain data in business models. If you go back a few
Read More »
We'd love to get on a call and tell you more.