We partner with you to outline the roadmap to success. It's not just about getting from point A to point B. We turn your vision into a reality, transforming the way you operate.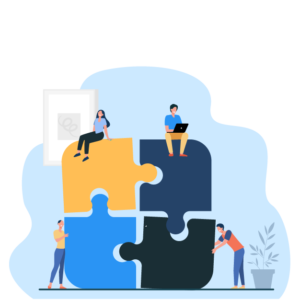 People over processes. Long-term impact over quick fixes.

LeadSigma is a sales-tech platform that plugs leaky sales funnels by connecting online forms & efficient provides actionable follow-up tasks.

Bradford-Scott is a distributor of Sharetec Credit Union Software, one of the most widely used Credit Union software packages in the U.S.

OnPoint provides retailers with a comprehensive powerful scan data solution allowing them be more competitive and drive profits.

Parkonect solves automotive challenges for parking & garage assets by delivering seamless, IoT-connected parking experiences.
A future-focused approach.
The market dynamics are changing and without a technology strategy in place, you'll struggle to keep up. Our experts help you anticipate what's next and prepare you for a future so you don't have to crawl to the finish line. We're ready for the marathon. Lead the change with resilience.
What Our Client Say About Us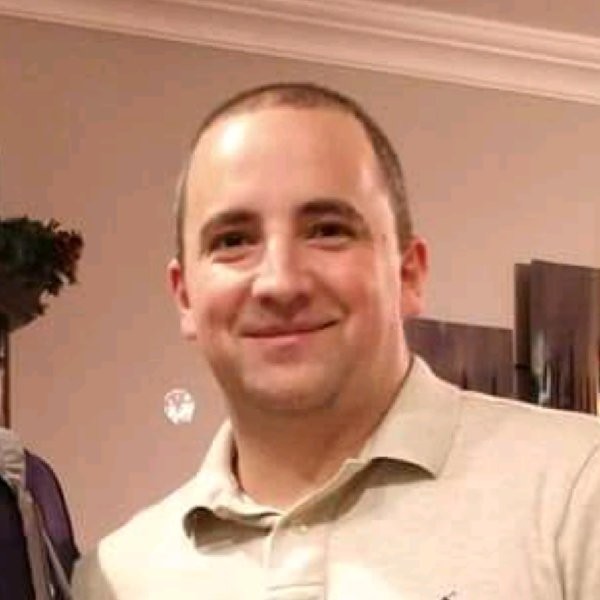 Andy Lazarakis
Siteworks
"Jawad Nasser and Jack Grewal were excellent. They helped us to stay on schedule, were flexible in meeting with us when needed, and responsive to our needs for assistance. Excellent process, would both choose them again and recommend them to others."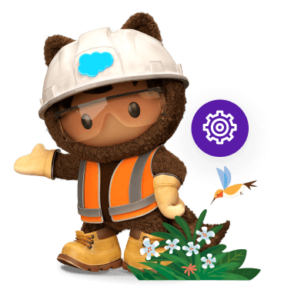 What Exactly is Salesforce Manufacturing Cloud? Salesforce Manufacturing Cloud was created to address the demand for a comprehensive business interaction
Read More »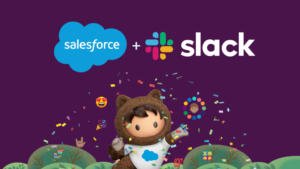 Email is dead. Slack did to email, what email did to physical mail—at least in the business world. The pandemic
Read More »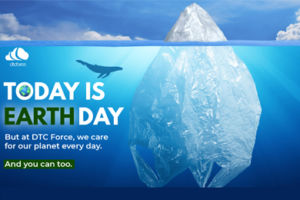 We don't want to be just part of the conversation but to become part of the movement.  Sustainable thought and
Read More »
Get in touch with our team of experts today!