Leap into the future with DTC Force
An industry first initiative, like none other, to elevate your business process optimization and experience flexibility on your Salesforce build with interest-free payments.​
Service Now Pay Later (SNPL) is the smoothest & the most ideal way to solve business problems today and pay for it over time. Split your purchases into interest-free payments.
No catch, Just SNPL.
A small price to pay for big gains, literally!
DTC Force offers 12 easy (monthly/quarterly) payments at ZERO interest to make your transition into the future smoother.
Talk to us about your needs and we will customize a plan based on the services you choose: including a statement of work within 48 hours with a complete analysis.
We are the only implementation partner that offers Salesforce consulting services against an interest free payment plan. 
You can benefit from the no-interest payment plan for the next 12 months.
We work with you to understand which implementation or integration works best for you, so you sign up for only what you need.
Nothing more, nothing less.
Premium services. Convenient payment plans. Because we put you first.
Finance your service starting at 0.00% APR*

NO late fees, prepayment penalties or compounding interest

Learn in 15 seconds or less if you're approved

Easy application process 

Flexible payment plans for you & your budget
Here's what our clients say about us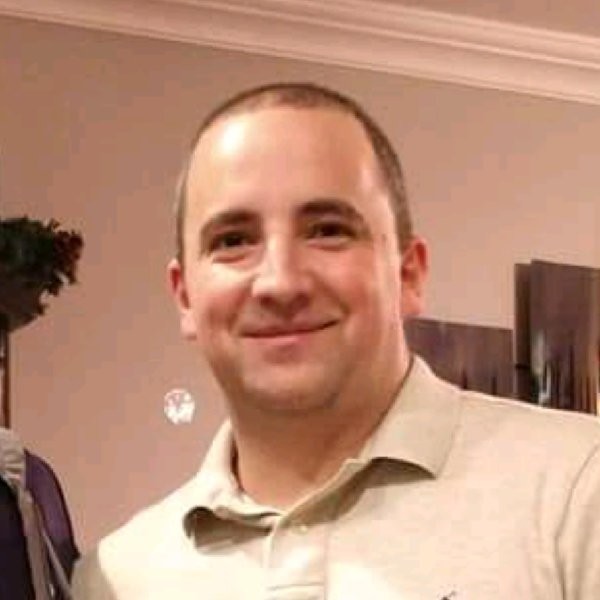 Andy Lazarakis
Siteworks
"Jawad Nasser and Jack Grewal were excellent. They helped us to stay on schedule, were flexible in meeting with us when needed, and responsive to our needs for assistance. Excellent process, would both choose them again and recommend them to others."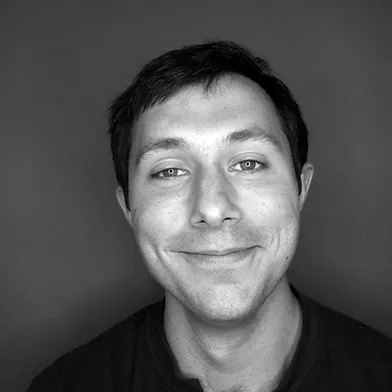 Sam Baker
United States Asset Recovery
"As far as efficiency, flexibility, and overall project evaluation: you all have been excellent business partners and we have had nothing but a good experience. We're more than satisfied with all your's efforts."
Modus Operandi
Starts each project by getting world-class business analysts in touch with your decision makers for as long as it takes to understand your business, requirements, and ideal business reality.
Methodology
Provides regular, updates, demos, training and post-implementation support to help you get the most out of Salesforce build.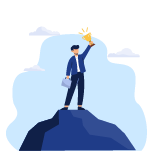 Conversance
Is certified on all Clouds, qualified to implement specialist solutions such as Einstein AI, Heroku, FSL and CPQ, as well as a deep catalogue of integrations.
That's how we have been able to fix projects abandoned by larger partners for a quarter of the price. If you are at your wit's end with Salesforce, give it one last chance. But this time, let DTC Force put the FORCE in your Salesforce
We'd love to get on a call and tell you more.