A force to be reckoned with
With a passionate team of cross-cloud certified experts, backed by two decades of process optimization experience – Consider us your partners in growth! we help companies achieve their goals with Salesforce, and fast track a return on investment with a streamlined workflow process.
Serve your customers with efficiency and diligence
Salesforce Service Cloud is designed by nature to drive efficiencies into service operations. Take advantage of streamlined case management, automated service procedures, and intelligent knowledge recommendations for effective resolution.
Make every touch point count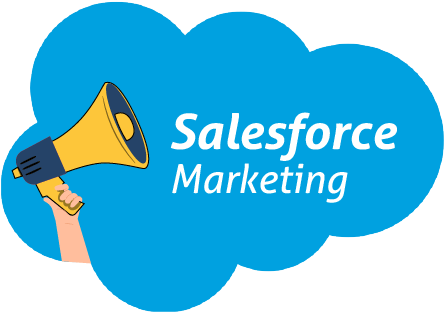 Marketing is all about making sure you catch your prospect at the right moment, in the right place with the right messaging. Gone are the days when you had to figure out all those pain-points, with Salesforce Marketing Cloud – it can be done seamlessly with a set of extremely powerful tools.
Elevate your sales methodology
Salesforce Sales Cloud is a centralized force behind your entire business. Take advantage of advanced sales automation, refined analytics, and establish comprehensive management that extends to every facet of your customer sales journey.
Configuring Price Quotes at lightning speeds
Shortening the process of finalizing quote with clients, through data driven practices, makes the whole process of closing sales – a breeze. Backed by analytics that enables quick turn around and visibility of numbers that matte
Seamless field service operations and support at scale
With the use of Field service, businesses experience significant increase in productivity for their dispatchers as well as a substantial reduction in scheduling of work orders. When companies provide such top notch services, the improvement in customer engagement becomes apparent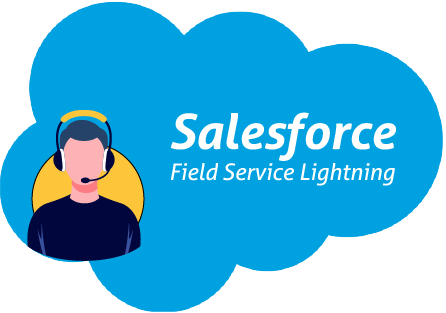 Marketing automation at your fingertips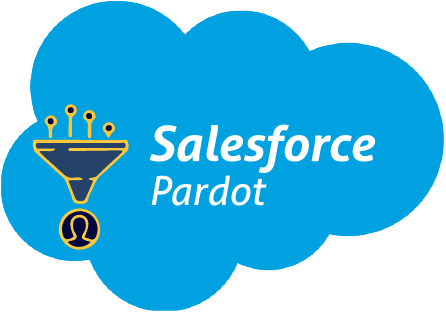 Salesforce Pardot helps curate your customer experience and build meaningful relationships. Take advantage of personalized dynamic campaigns, automated lead assignments, and advanced customer analytics.
Crafting one of a kind experiences for businesses
No matter which industry you are in, providing top notch experience always puts you ahead in the game. For business owners it has become paramount to develop hassle free experiences, the Salesforce Experience Cloud enables that seamlessly with multiple systems.
We take you on a journey beyond Salesforce implementation to ensure all business optimization initiatives generate value for your business.
Modus Operandi
Starts each project by getting world-class business analysts in touch with your decision makers for as long as it takes to understand your business, requirements, and ideal business reality.
Methodology
Provides regular, updates, demos, training and post-implementation support to help you get the most out of Salesforce build.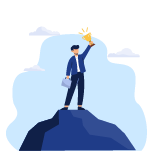 Conversance
Is certified on all Clouds, qualified to implement specialist solutions such as Einstein AI, Heroku, FSL and CPQ, as well as a deep catalogue of integrations.
That's how we have been able to fix projects abandoned by larger partners for a quarter of the price. If you are at your wit's end with Salesforce, give it one last chance. But this time, let DTCForce put the FORCE in your Salesforce
Milestone We Have Archieved So Far
We'd love to get on a call and tell you more.