DTCForce's hiring philosophy is based on culture, intelligence, and skills. Here's what we mean by that:
DTCForce's culture is much more than just sipping coffee and playing pool. We're searching for folks that want to be a part of a vibrant community of people who see business as more than simply a means of making money. We care about our employees, our communities, and the environment. Come along with us on this adventure! DTCforce is a team of professionals dedicated to producing happy customers, performing engaging services, and being efficient in whatever we do. We are quick to fail and eager to try new things. Our beliefs aren't only printed on a piece of paper. Every day, we live by them. Our values form the foundation of who we are; do they ring true for you?
Individuals regularly ask about what it takes to thrive at DTCForce, and the answer is that you must be intelligent without being egotistical. What exactly does that imply? Consider collaborating with a group of your brightest friends who are all eager to learn. Everyone is constantly pushing each other to improve and invent at a breakneck speed. We are never idling or standing still. We search out and share information. We're at ease with the uncertainty.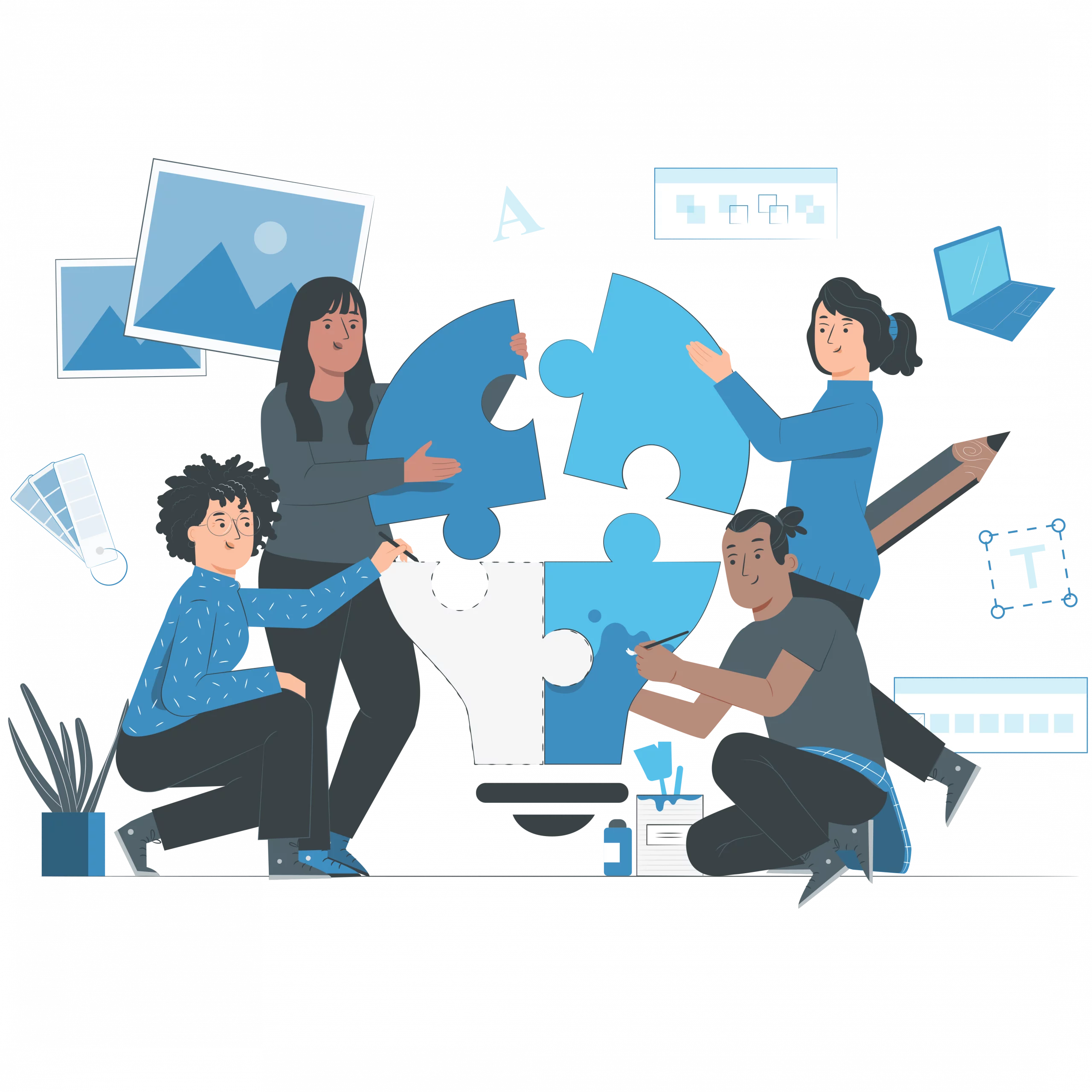 DTCForce's team comes from diverse experiences, and we're always looking for people with unique perspectives. People who are effective in this job typically have the following attributes:
DTCForce's mission is to make a difference in the world by redefining the traditional consulting paradigm and fostering community among our clients, collaborators, and surroundings. We're all about utilizing technology – salesforce.com, technology partners, and our intellectual property libraries – to improve the way organizations do business. We are a people-oriented company that focuses on building long-term relationships with our clients and expanding as strategic business partners. Some of the world's top IT companies are among our clientele, who range in size, region, and industry.
If you're interested, we're interested, too! Send us your resume, and if we're interested in going further, we'll contact you.
DTCForce is an Equal Opportunity Employer and strictly prohibits discrimination of any kind. We believe that great ideas can come from anywhere. We are committed to building the best team possible. All employment decisions are based on business needs, job requirements, and individual potential and qualifications, regardless of race, color, age, religion, socioeconomic status, orientation, gender identity, national origin, or disability.
The DTC Force team is diverse — we welcome and learn from different individual experiences and points of view that our teammates bring to the table. We're excited to have you inspire us with yours!
Please note that employment is contingent on completing background and reference checks.
Please tap/click the position title to be redirected to the job description and begin your application.
Job Description ** This role is open to any candidate ** As our Developer, you will be responsible for customizing
Read More »